Featured Image
The painting featured above, Canna 2, is 29.5" x 41" and 42 x 52" framed (full image not pictured). It was accepted in the Raleigh Fine Arts Exhibition at The Betty Rae McCain Gallery, Duke Energy Center. March 1- April 23 2015. Past Presidents' Award at the 2014 Exhibition of the Watercolor Society of NC at Barton College in Wilson, NC. Cannas somehow escaped me for years as an exciting floral discovery. This year though, I have indulged myself with the drama and beauty of the leaves and blooms of this particular variety. View full image.
NAUTICALS, FLORALS & PLACES IN WATERCOLOR & OIL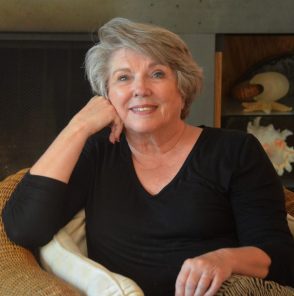 About the Artist
For thirty years I have been seriously painting full-time and it is still difficult to explain to anyone why. I don't do it for money. I don't do it for fame, either. I just paint. I love the process of painting. I love to capture the beauty and amazement of things I see for those who may not have noticed or for those who notice and want a tangible memory of their own.